It has been an exciting first stage of Le Tour De France in Yorkshire today. What a dramatic end to the day though, we hope Mark Cavendish makes a speedy recovery so that he can continue the tour. On a jollier note I am loving how Yorkshire has got into the spirit or the race by decorating their towns, villages, buildings and animals. Take a look at the amazingly colourful decorative Yorkshire.
Yorkshire you have done us proud!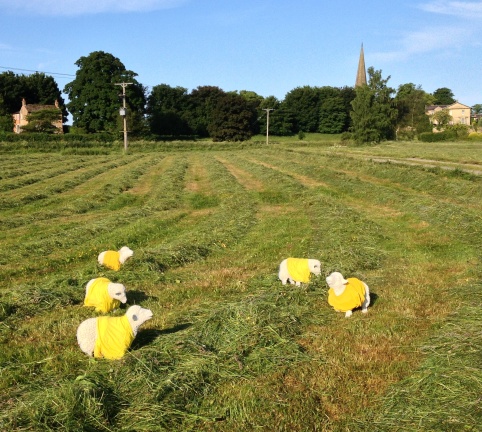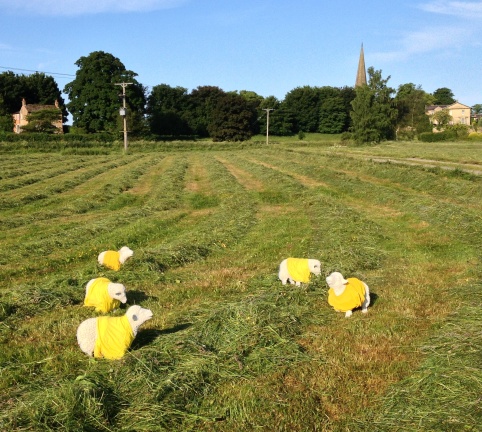 All of the above images have been selected from the web.