I am inspired by what's around me. I see shapes and patterns everywhere. When shopping the first thing that draws me to an object is the colour and the surface pattern. Leave me with a pencil and some paper and I will doodle shapes and patterns I just can't help myself. I love it!
So what is the inspiration behind Signature Collection?
Signature Collection has evolved from some of my favourite past projects based on an eclectic mix of decorative ceramics, mosaics and jewellery.
Gold Mosaic inspired by studies of decorative ceramic tiles. This design was created in my final year at university. I redrew patterns found on antique tiles. When complete I would cut my drawings up into little pieces, rearrange them and stick them back down to create a new mosaic artwork. The trade mark shapes were formed and when translated into print, Gold Mosaic was born.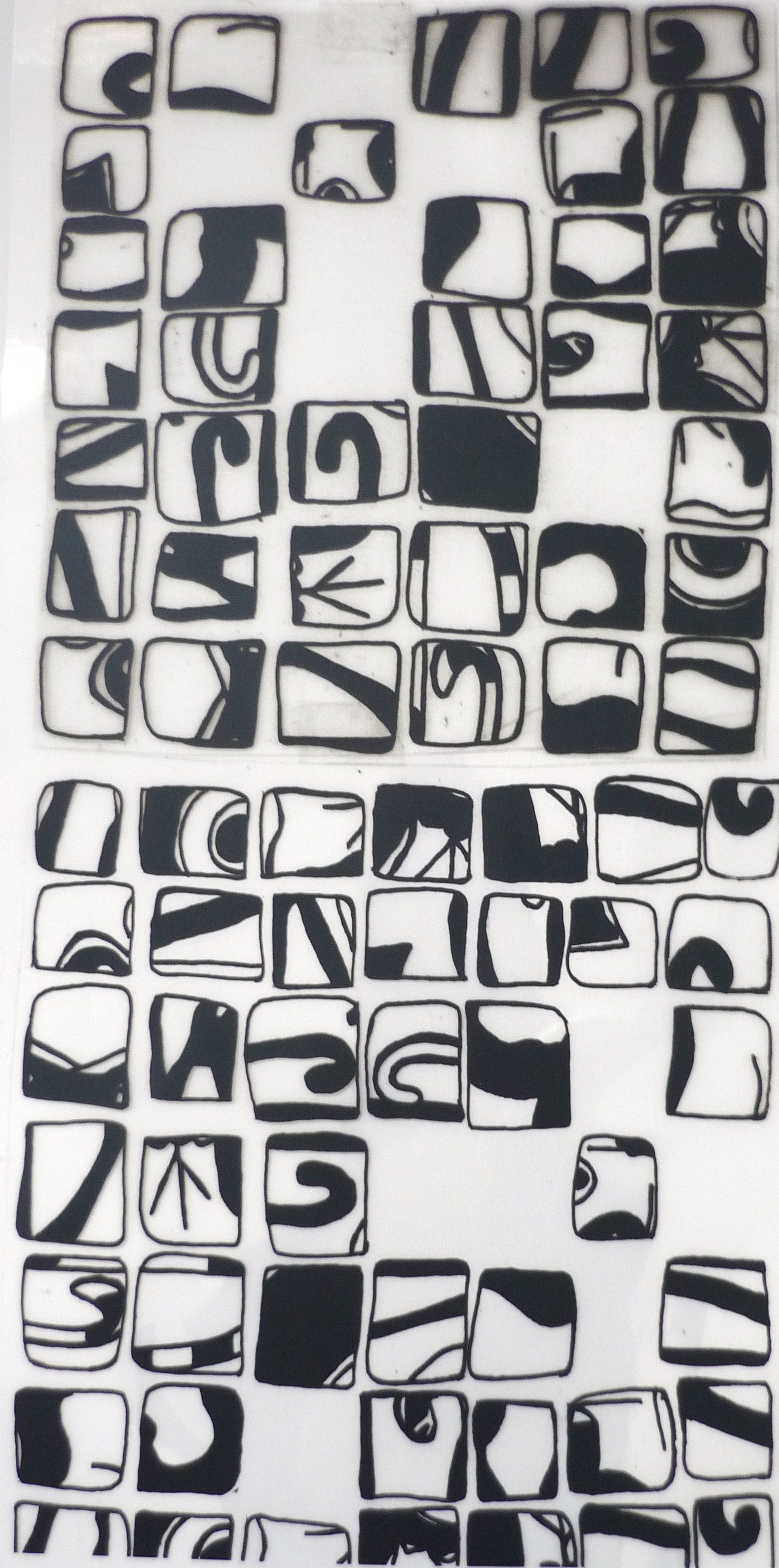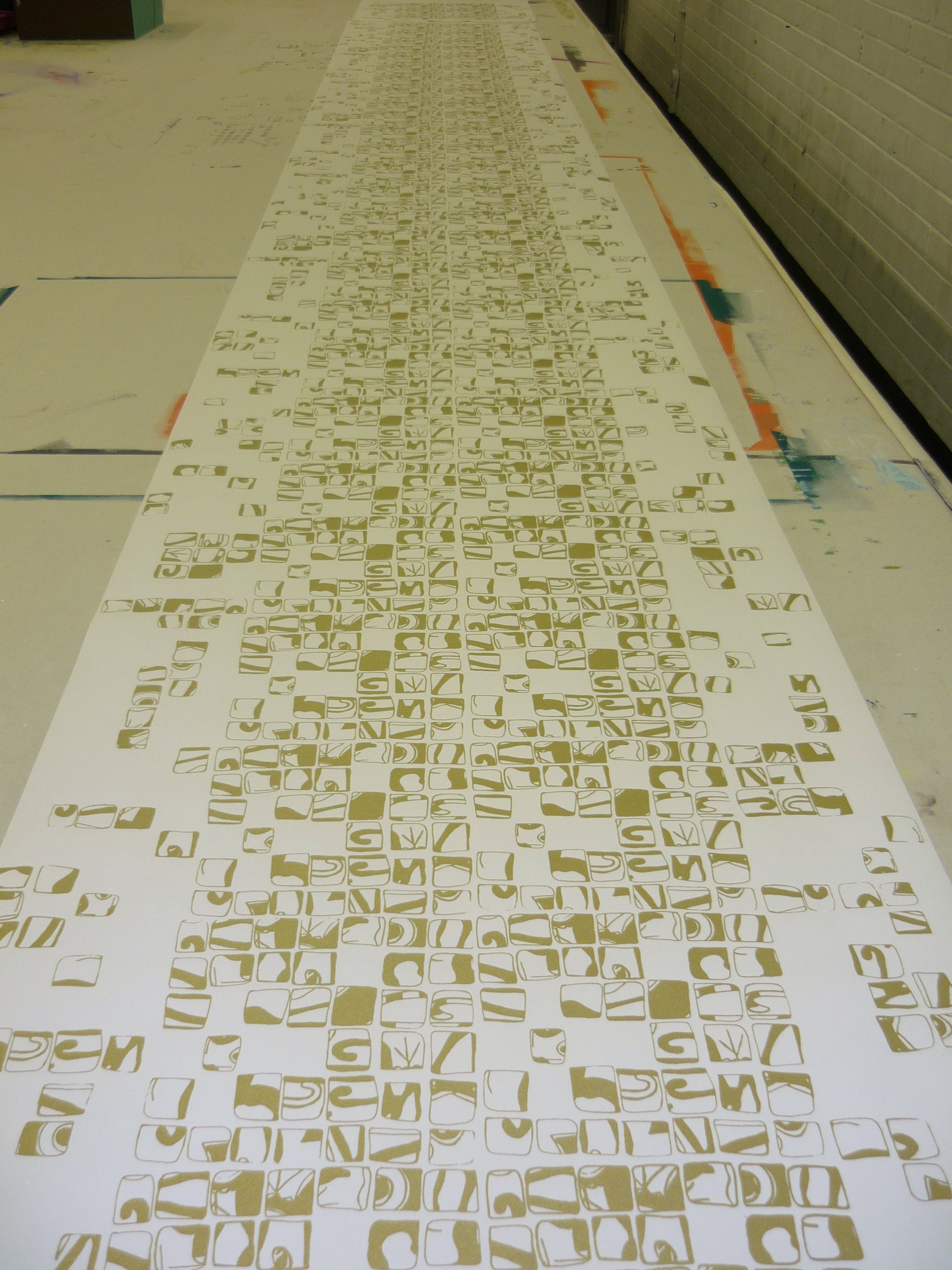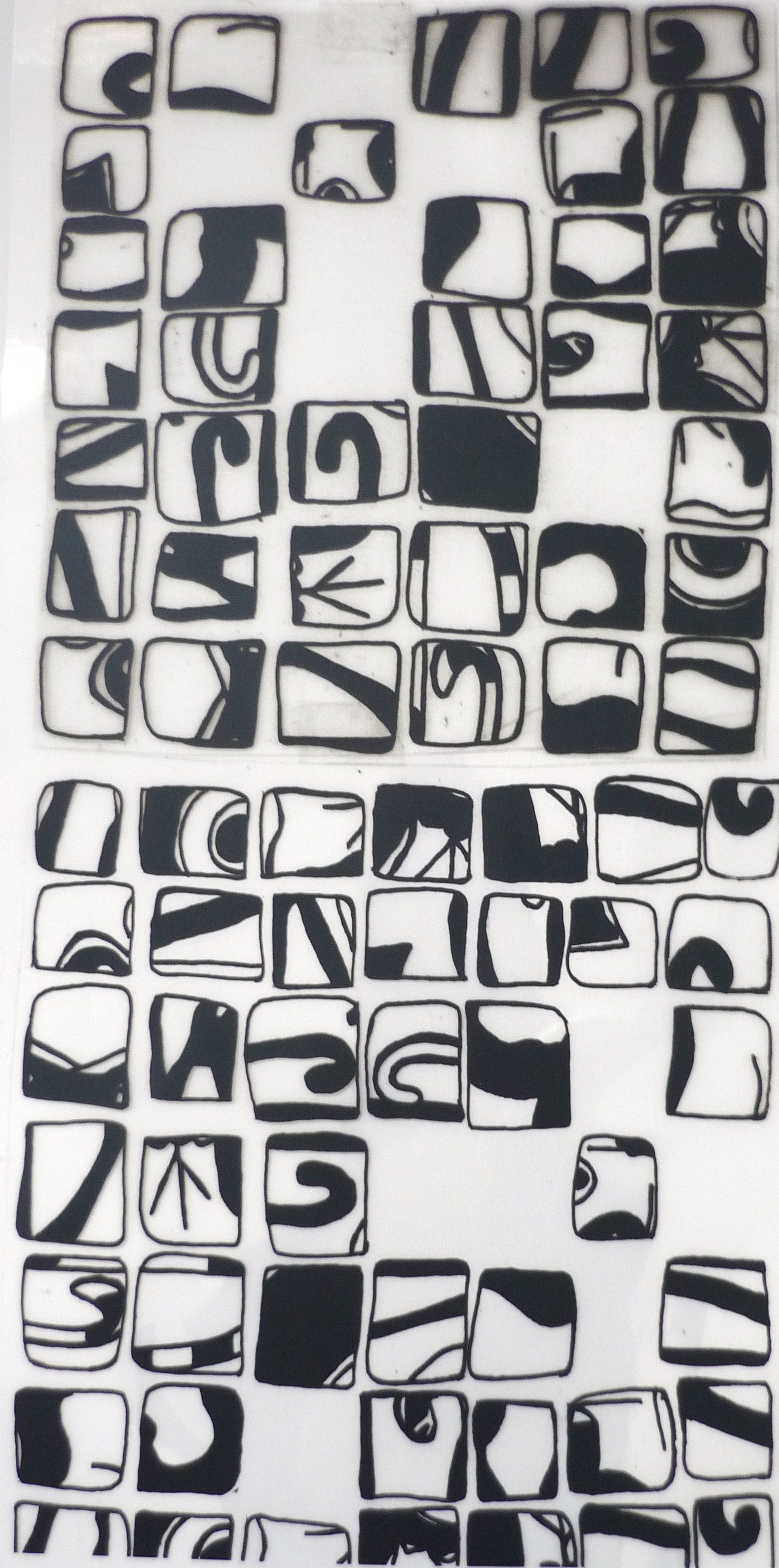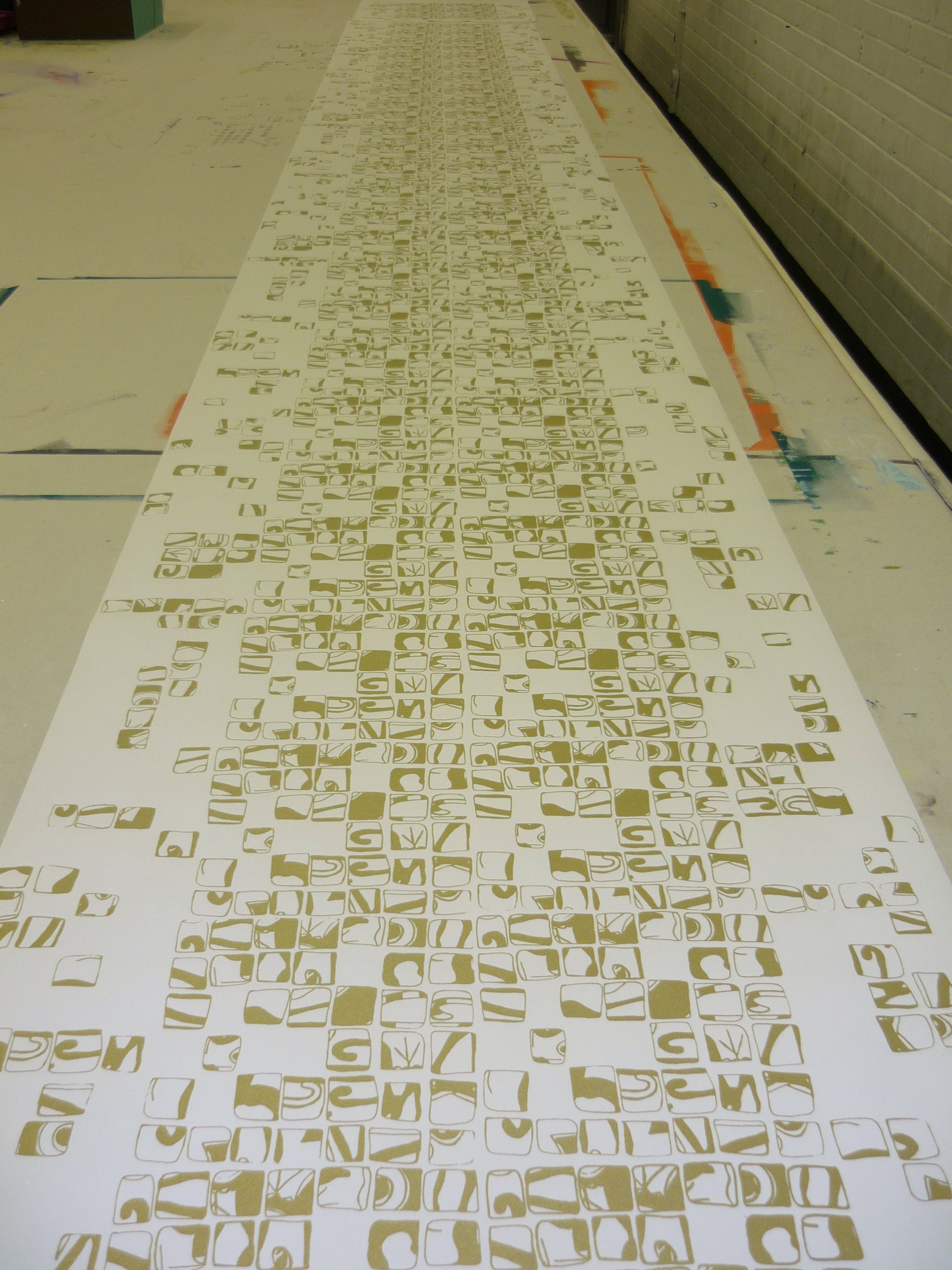 Black Mosaic created more recently in 2013. This design is a twist on the popular Gold Mosaic. Originally drawn by hand using a fineliner pen, this reworked pattern displayed glimpses of gold peeking through randomly cut out pieces.
Mosaic Plate another design which was produced whilst in my final year studying Textiles and Surface Design. Evolved from multiple layers of work. It started with sketches of patterns taken from decorative antique ceramics. I would cut details and shape out of my sketches before redrawing them and cutting them out once again forming these bold circular plate shapes which cascade down the wall in a repeat.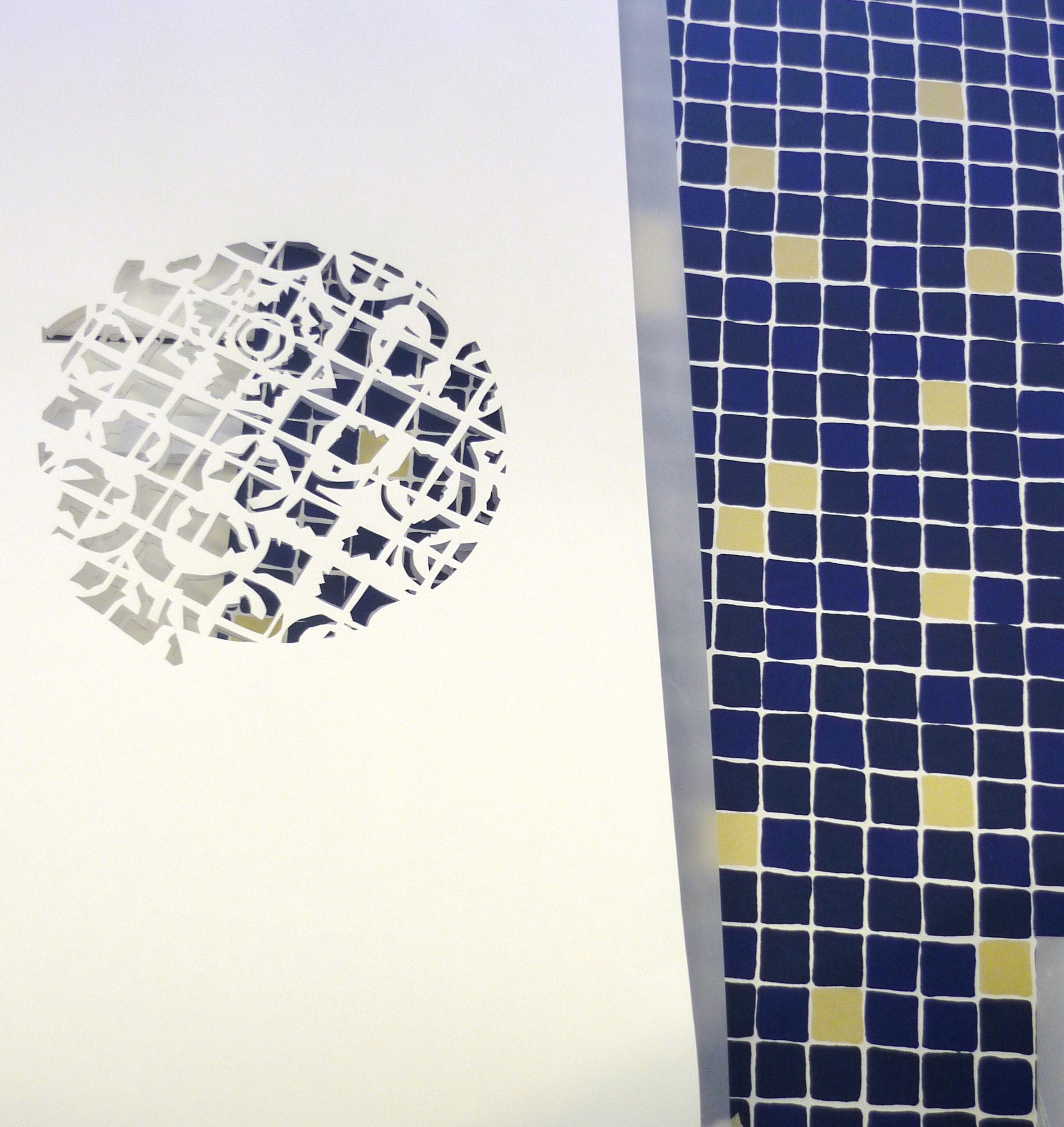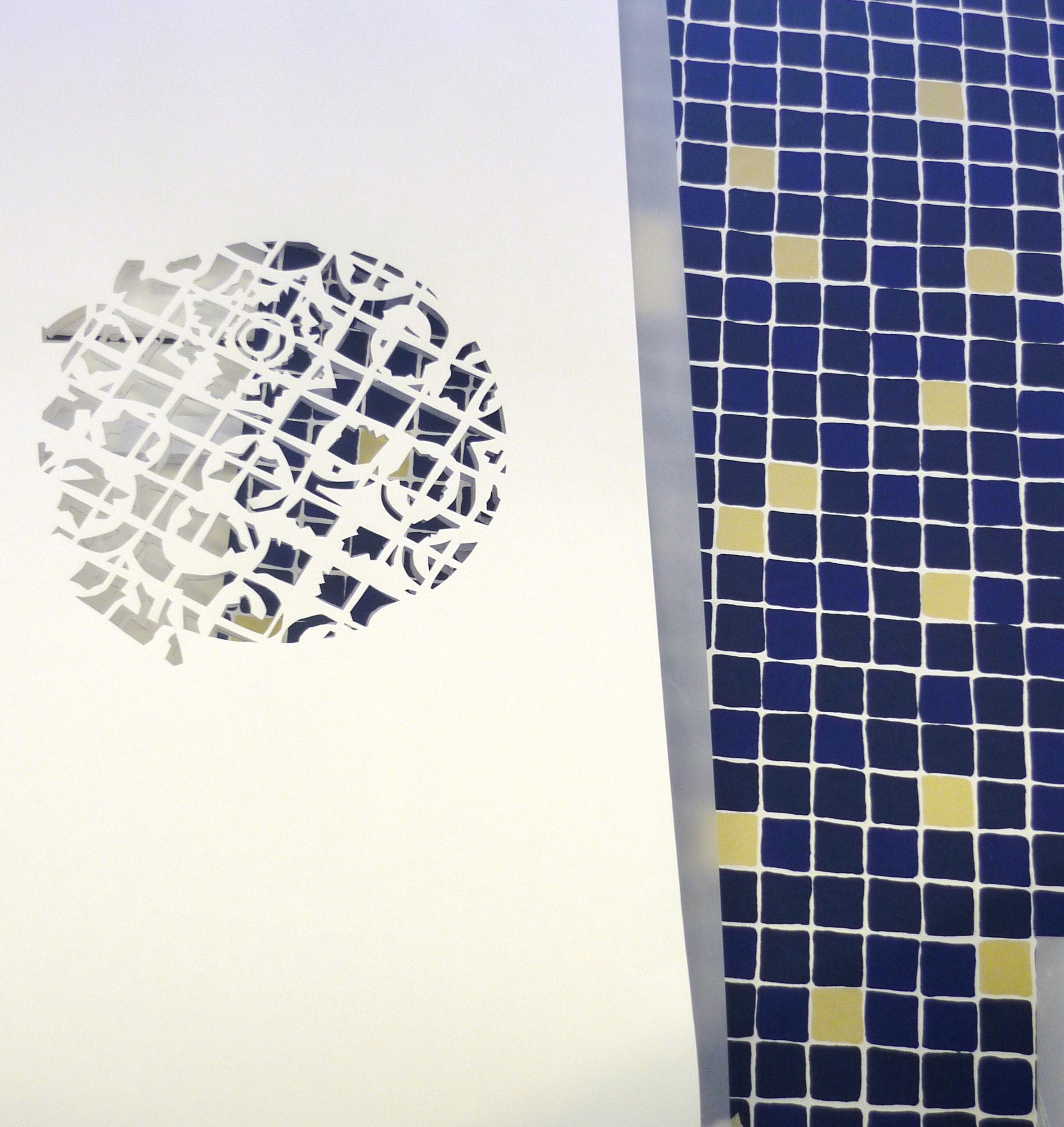 Gold Mosaic, Black Mosaic and Mosaic Plate wallpapers are all now available to buy online right here at www.patternation.co.uk.
Watch this space for Inspirations - Part 2, where I will be sharing the stories behind the remaining Signature Collection designs, Beads and Diamante.