On Monday I visited the design Event Mart and Design Event Illustrate exhibition at the Globe Gallery in Newcastle, it was well worth the trip.
There are some amazing pieced of design for sale in the Mart which showcases innovative work from practitioners from across the North East of England. Items featured include prints, postcards, ceramics, Jewellery, tableware, clocks, textiles, lights, wallpaper, homewares and furniture.
Inspired by African masquerade, costume and ritual this wallpaper is printed using wooden blocks which have been carved by hand.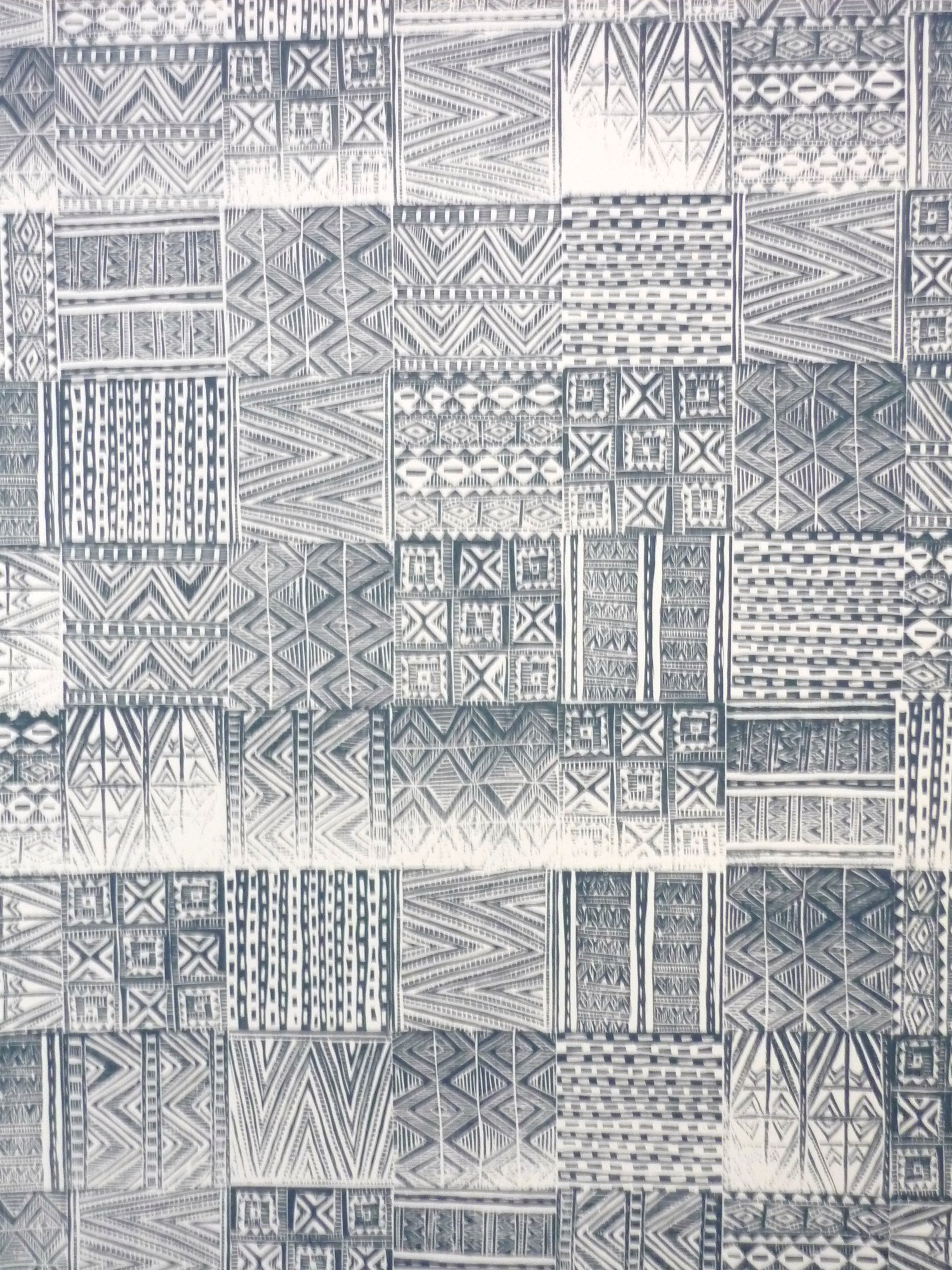 I love this wallpaper print inspired by picturesque Yorkshire fishing village, Robin Hoods Bay. As well as wallpaper Jessica digitally prints other items including notebooks and cards which are available to buy in other outlets including the shop at mima.
The Illustrate exhibition currently showing on the ground floor of the Globe Gallery features work by leading illustration practitioners also based in the North East, or with connections to the region. The exhibition featured a very impressive display of works including one of my personal favourite pieces which is a handcrafted paper sculpture by artist and illustrator Andy Singleton.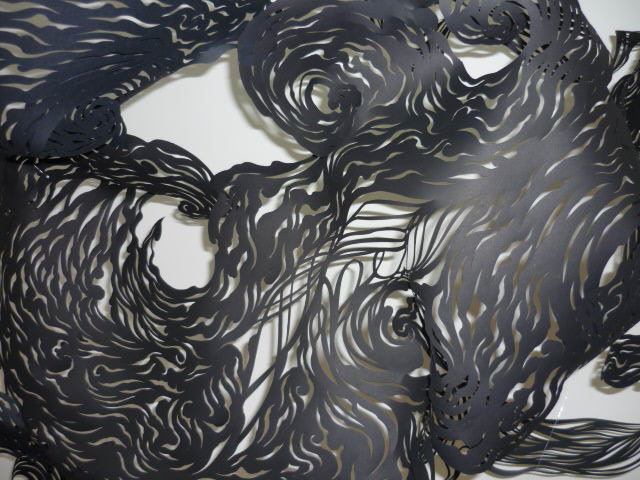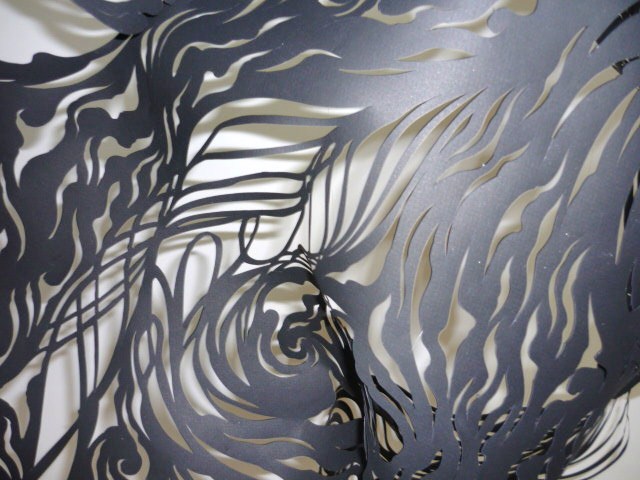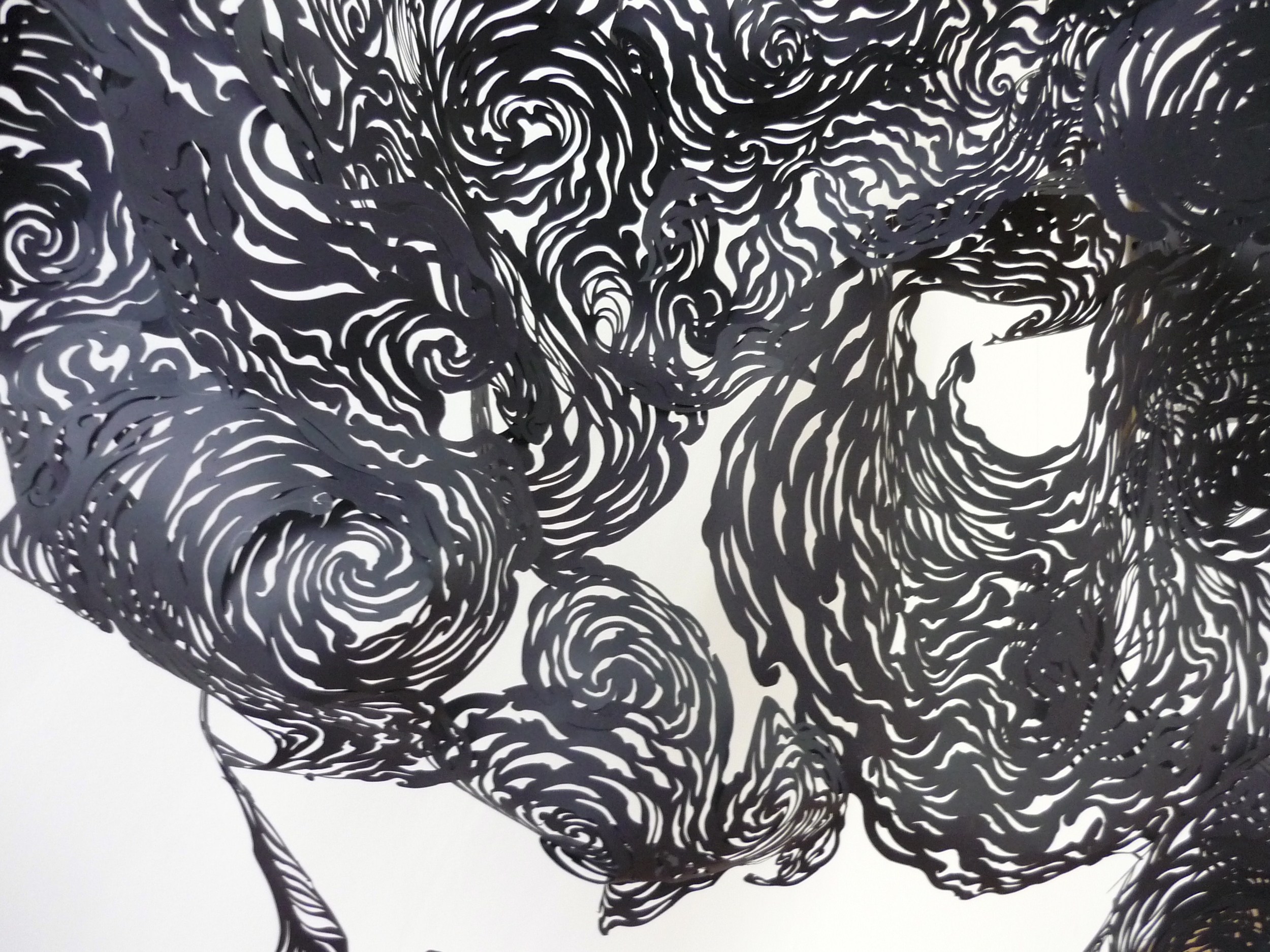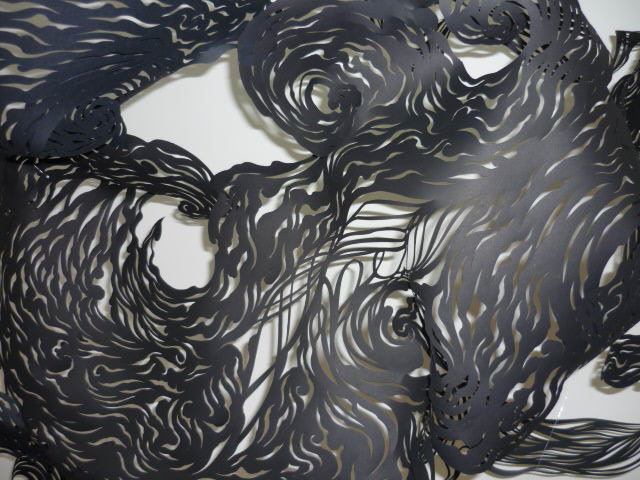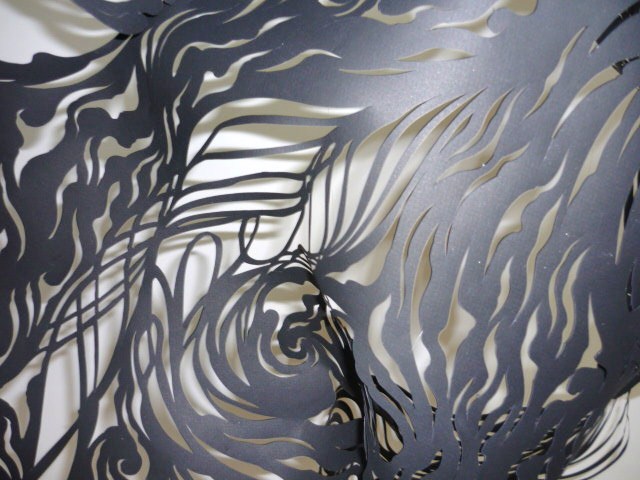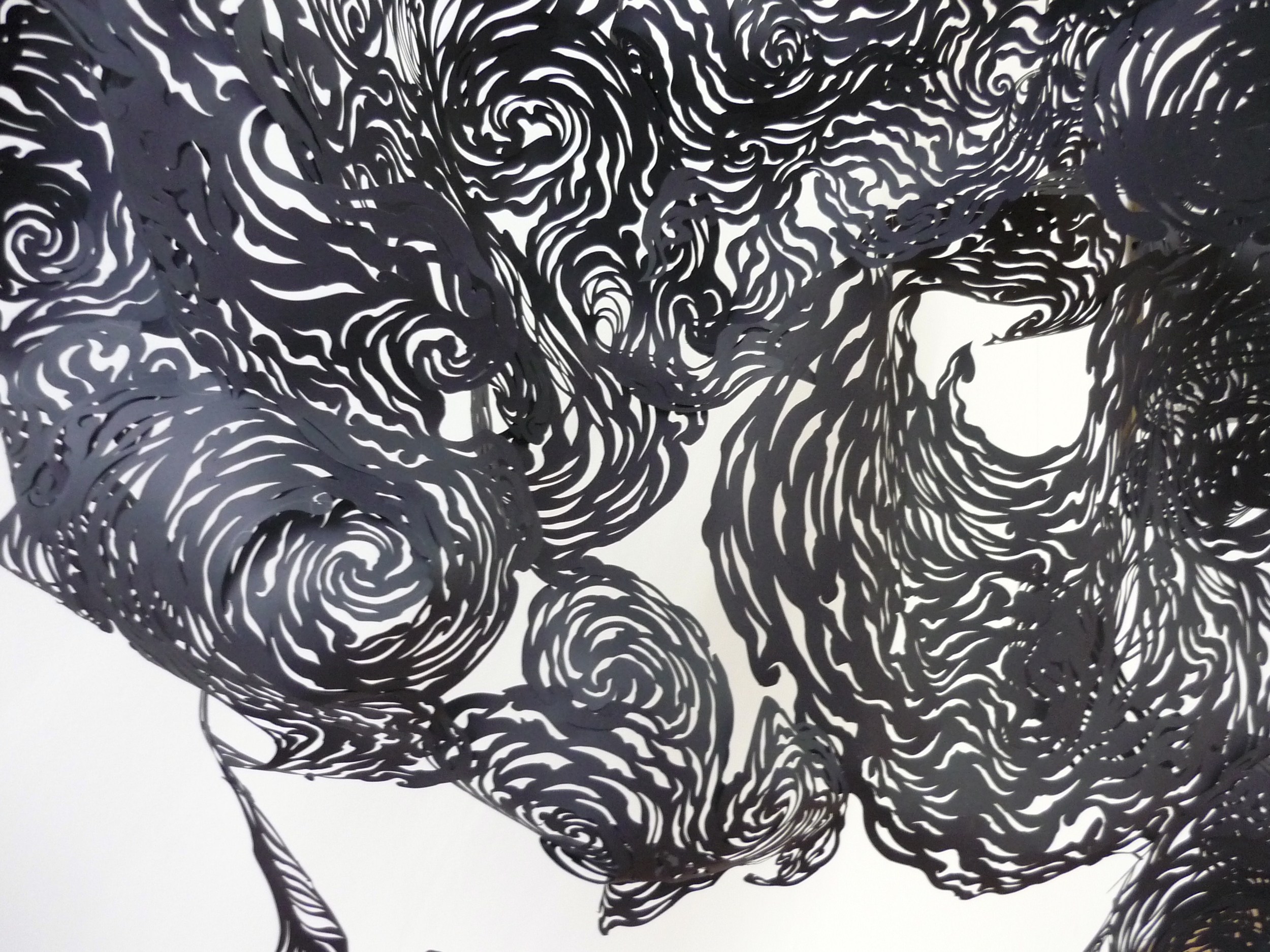 The Northern Design Festival is still on now and runs until 20th October. For more information about exhibition and events check out the official website www.design-event.co.uk. Don't miss out!!