A variety of Patternation framed artworks, Christmas cards and greetings cards are currently available to buy in a few different outlets. If you are still looking for that unique present then you may just find it in one of the following galleries.
Colour Explosion cut work artworks and matching greetings cards are on display and for sale at the Hub as part of the Winter Exhibition.
Whilst there why not pick up a special Palace Hub Gallery calendar featuring Patternation along with many other local artists. Limited numbers available.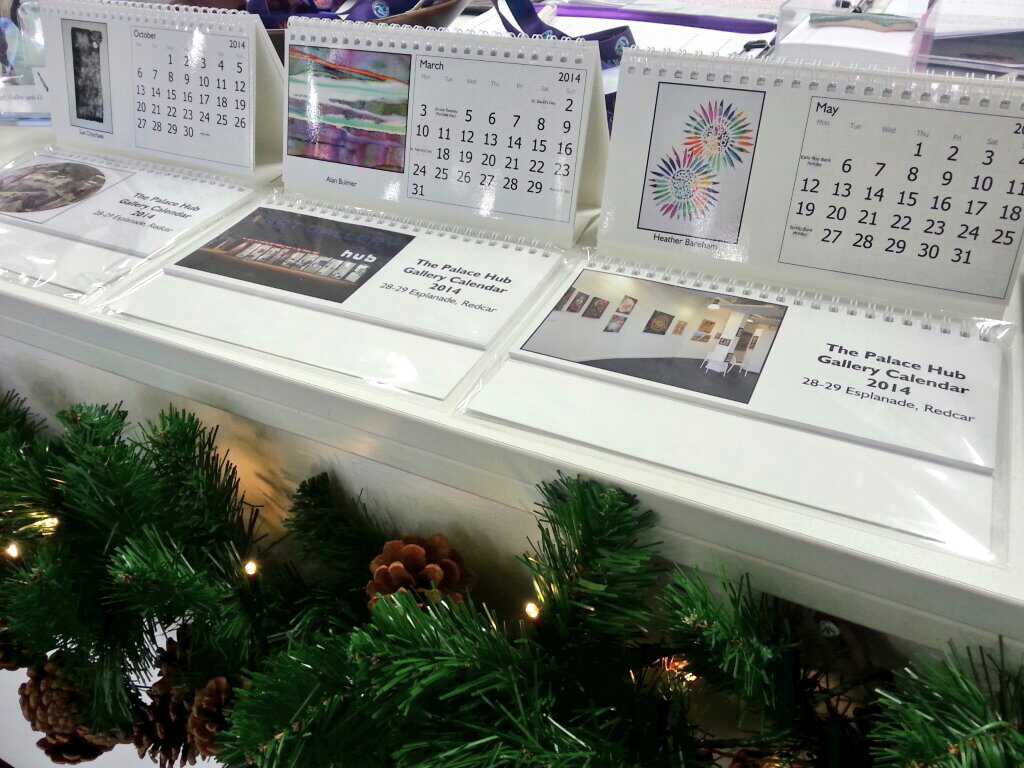 Also available, our 2013 Christmas card collection featuring Snowflake a design recently shortlisted by Tigerprint in their Christmas Icon Competition.
A

Saltburn Studios and Gallery.
Now featuring in the Christmas Show at Saltburn Studios, a selection of framed festive cut work artworks.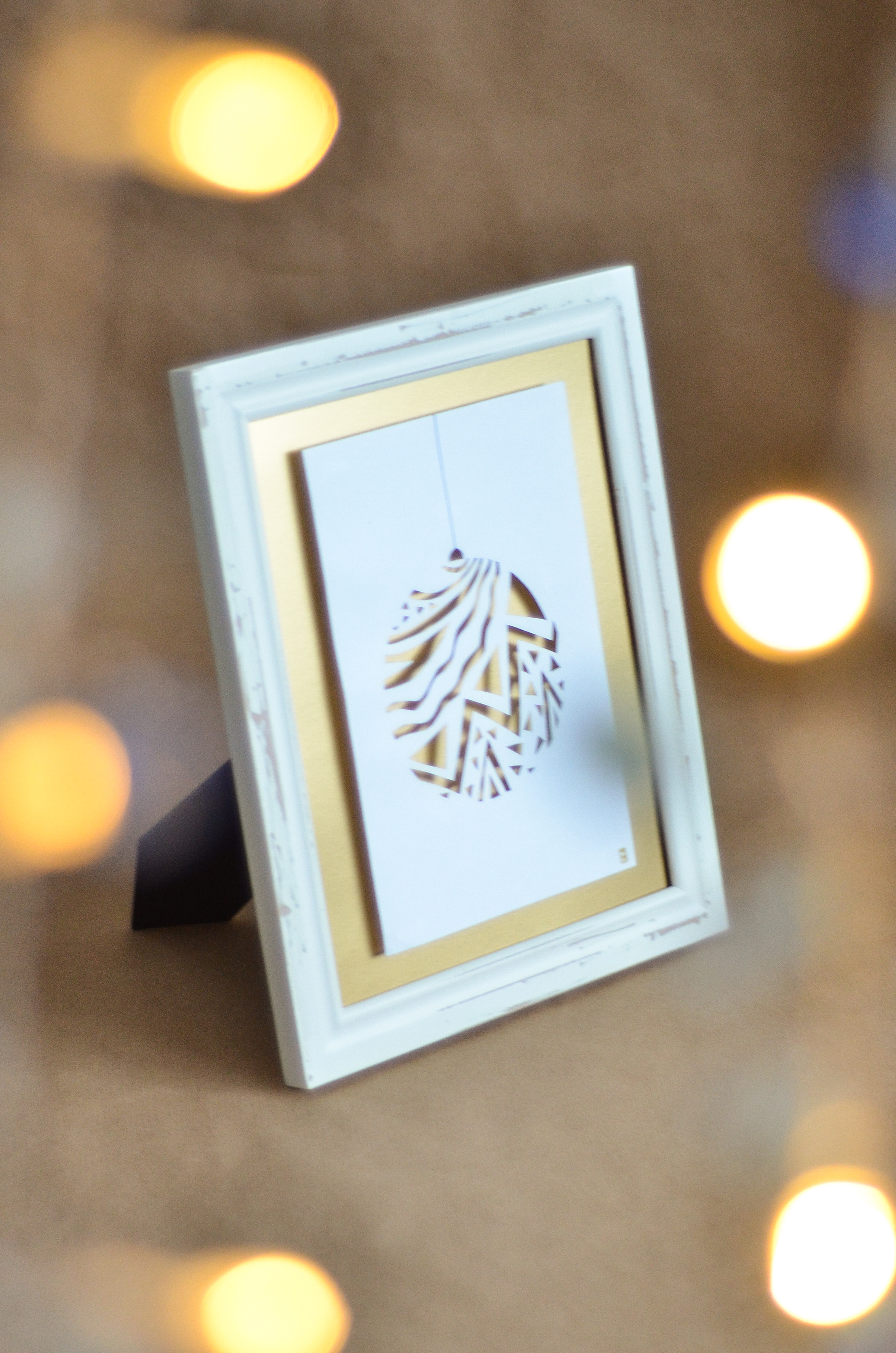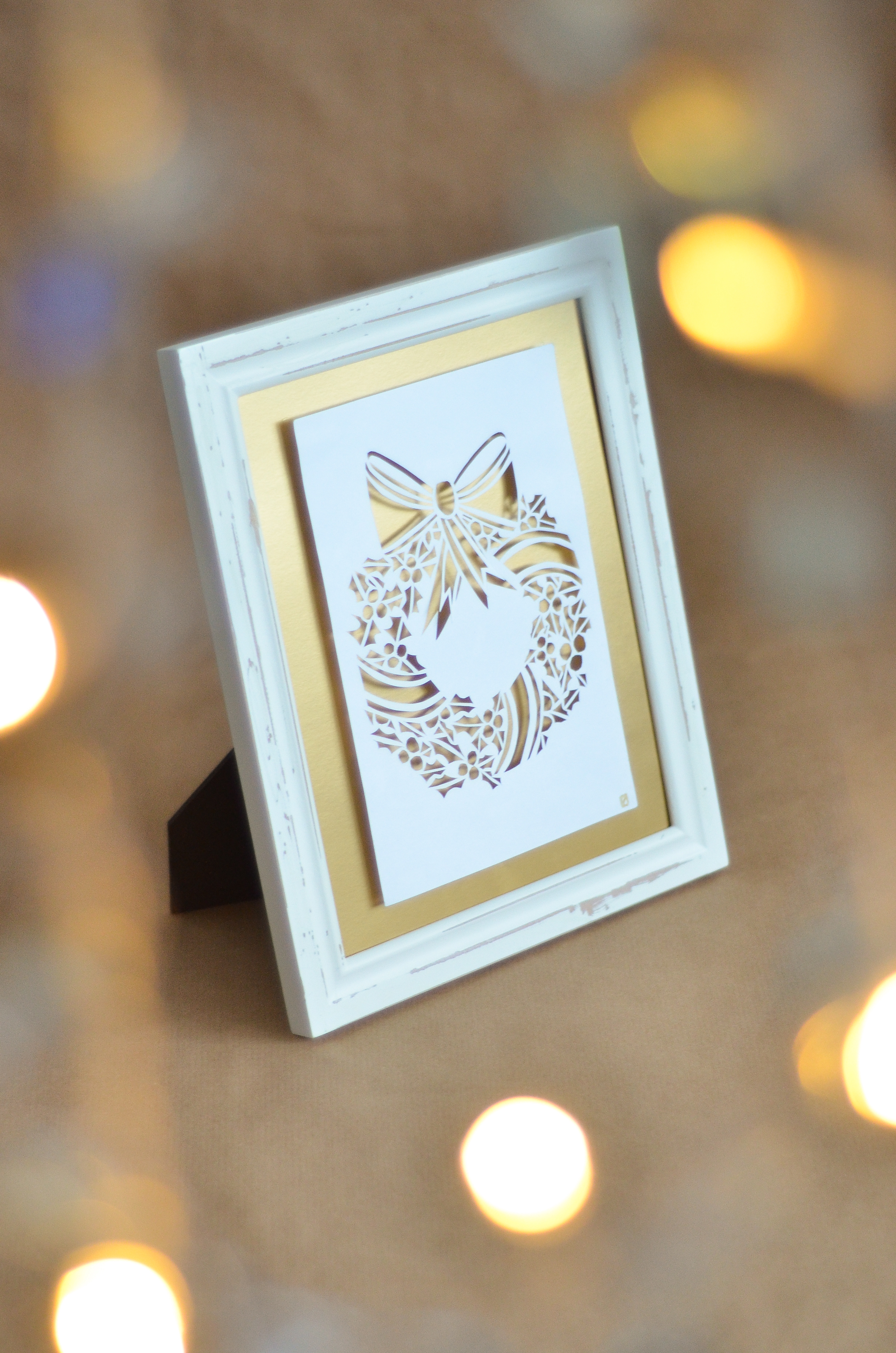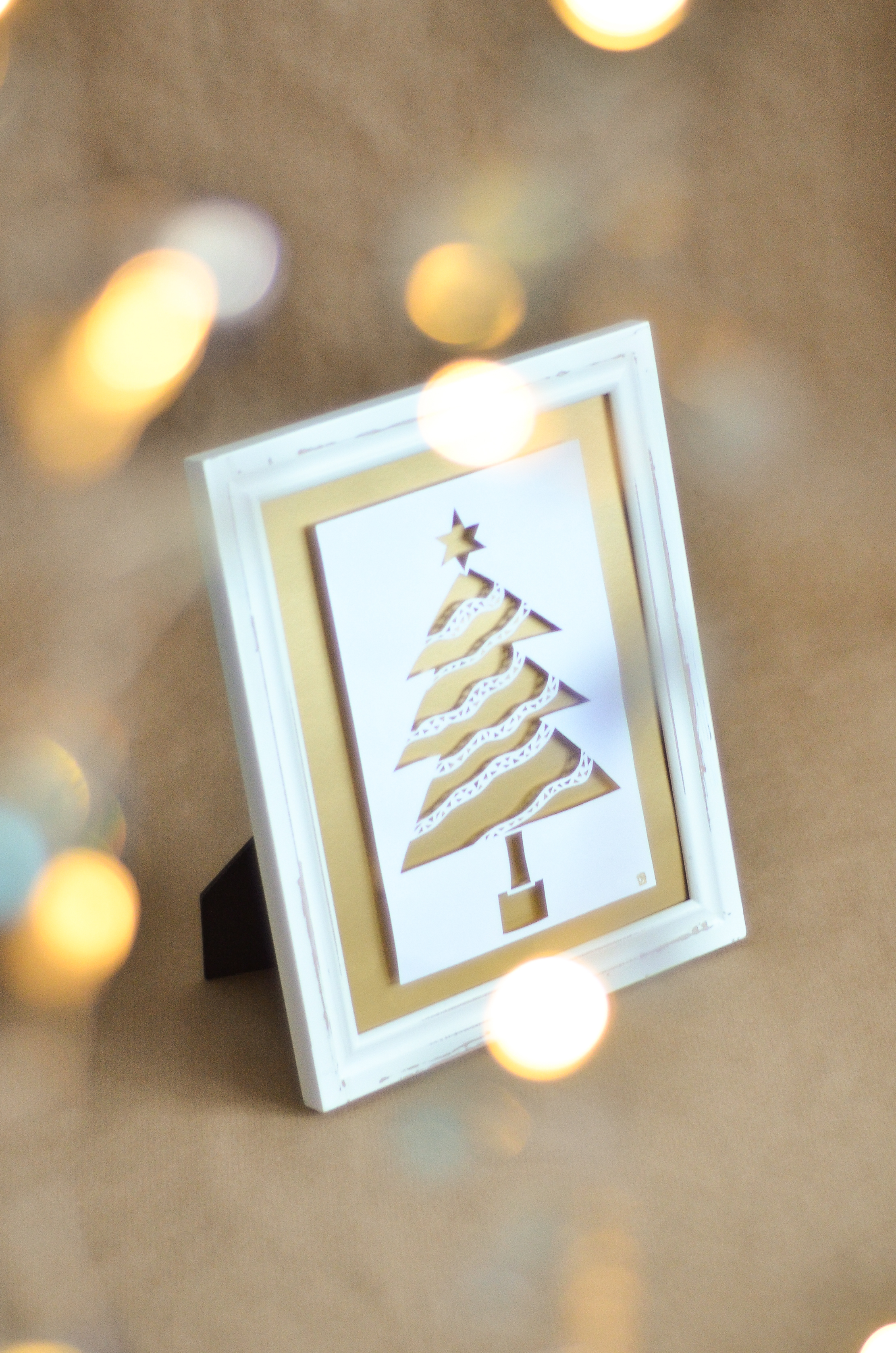 Colour Explosion cards and Signature Collection cards are also available.